Digital (Emailed) Gift Card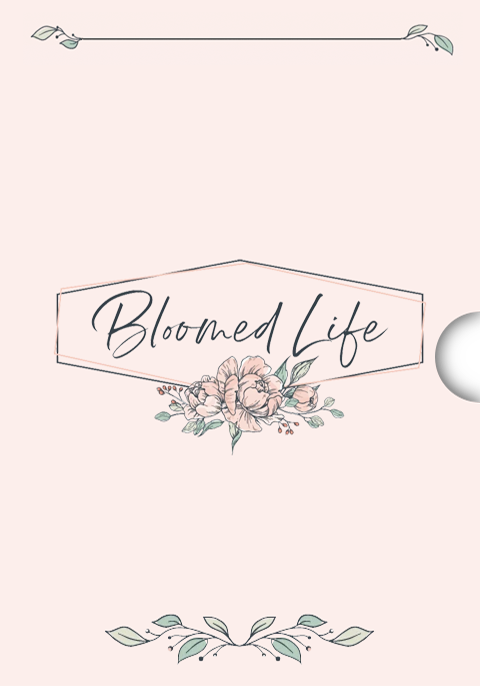 Give the perfect gift of stunning, fragrant garden roses grown the Salt Lake Valley.
This may be redeemed at our retail boutique in SLC or for floral delivery in Salt Lake, Summit and Utah counties. (We do not currently offer shipping, as we are trying to be cognizant of the environmental costs.)
Gift card recipient will receive a virtual card by email, along with a personalized message and redemption instructions.
No expiration and no fees!
Kind Words From Our Customers
"Just when I thought the world couldn't get any more beautiful..."
Bryan Miller